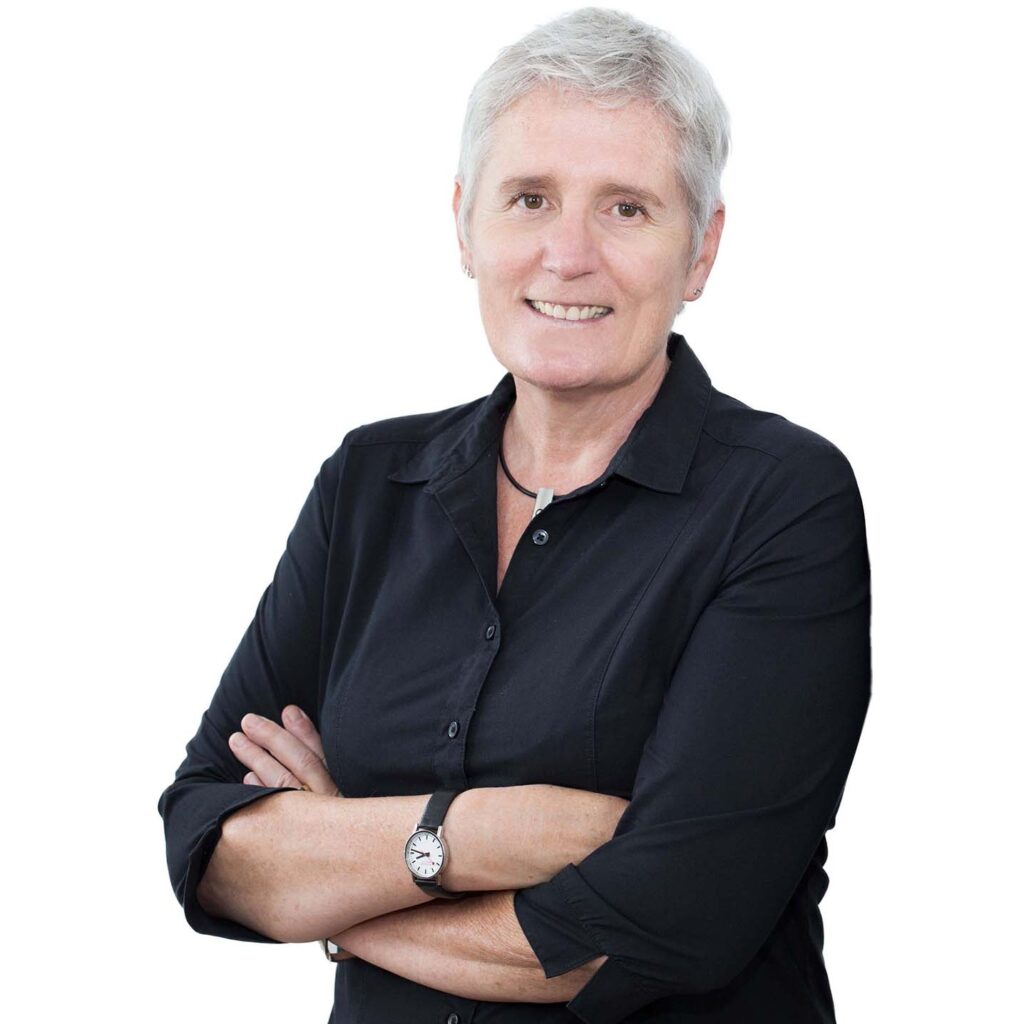 Enterprise Information Management
Sue Williams is a Professor in the Faculty of Computer Science, University of Koblenz-Landau. She leads the Enterprise Information Management Research Group and its two research labs, the Information Design Lab and the Enterprise of Things Lab and is co-founder of IndustryConnect. She is an interdisciplinary researcher with expertise in the areas of social and organisational informatics. Her research examines complex socio-technical change (STC) and the use-centred design of information artefacts and the digital workplace.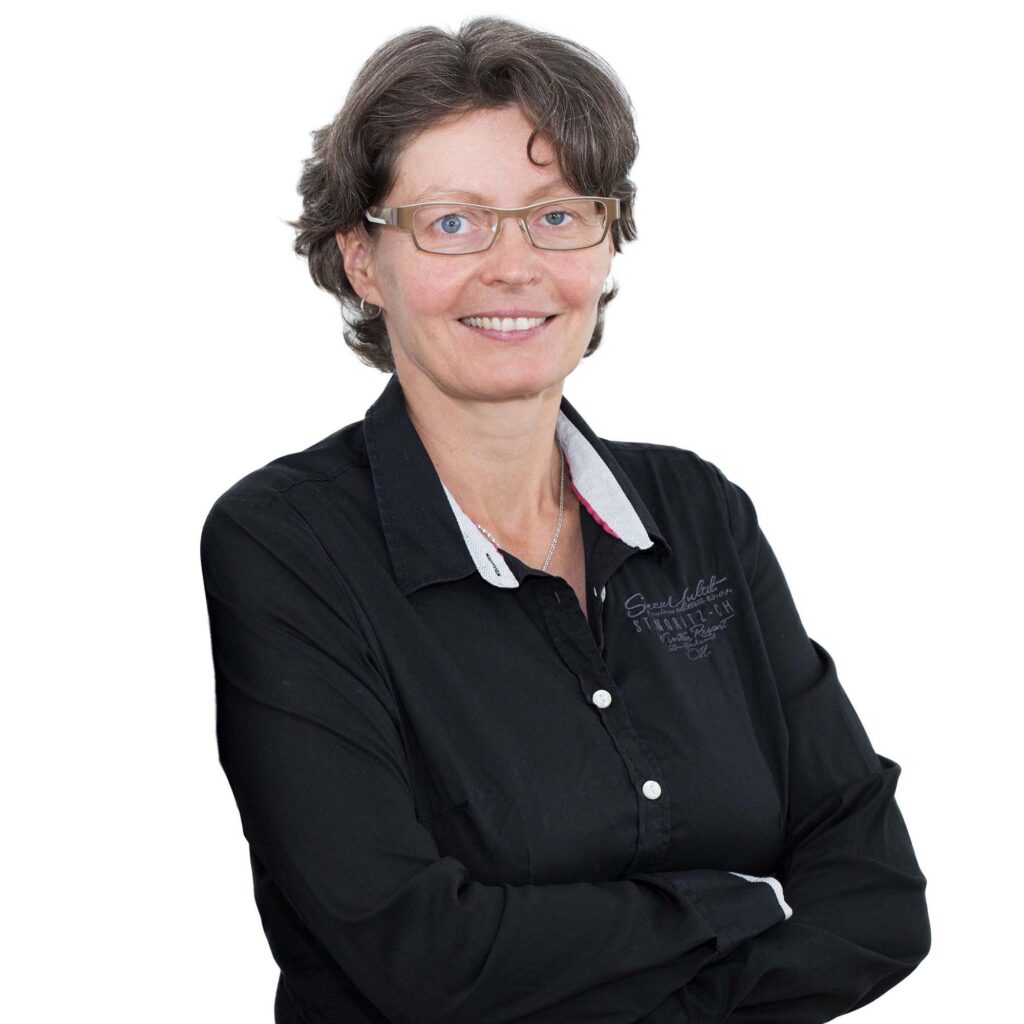 Petra Schubert is a Professor in the Faculty of Computer Science, University of Koblenz-Landau. She is the Director of the Competence Centre for Collaboration Technologies (UCT) and is co-founder of IndustryConnect. She is an expert in conducting industry research and co-developed the eXperience case study methodology. Her research interests are in the area of Enterprise Systems with a specific focus on large-scale software systems such as enterprise resource planning and collaboration systems.

IndustryConnect is a collaboration project between companies using Collaboration Software that is moderated by representatives of the University. IndustryConnect addresses current problems and issues in the field of Collaboration, i.e. joint work and active knowledge exchange among employees in companies using Enterprise Collaboration Systems. The project involves the exchange of experiences between these companies and goes beyond the usual interest groups round tables or business lunches.
Industry Partners involved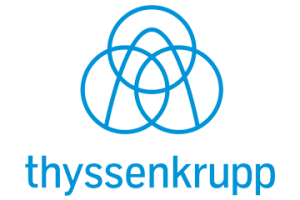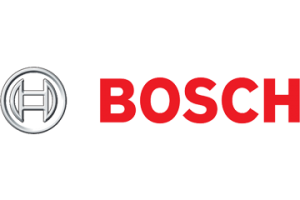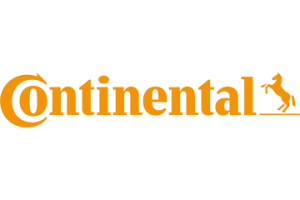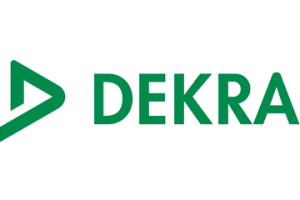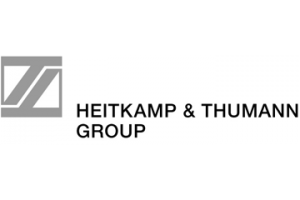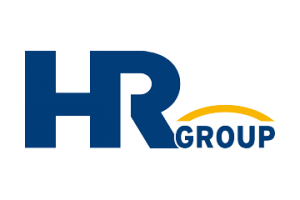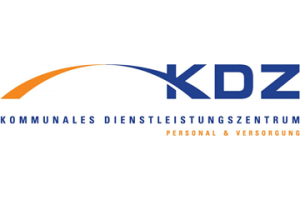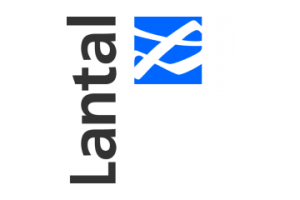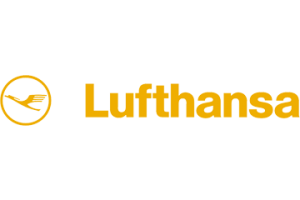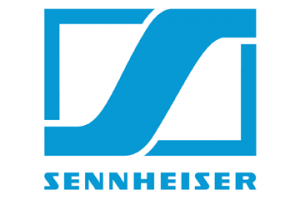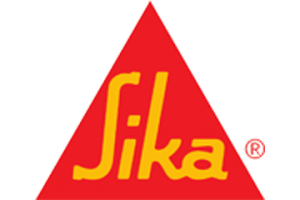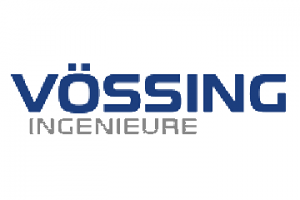 The University Competence Center for Collaboration Technologies (UCT) is a joint project of the University of Koblenz-Landau and HCL Technologies Germany GmbH. It was founded by University of Koblenz-Landau and IBM Germany GmbH in 2010 as a university-industry cooperation project on the topic of Enterprise Collaboration Systems (ECS) providing expertise and services to academic institutions.
One of the core services of the UCT is the operation of the collaboration platform UniConnect, which is based on HCL Connections and is hosted by the University of Koblenz-Landau. UniConnect provides a large range of collaboration functionalities and is available to academic institutions worldwide to support both internal collaboration projects as well as projects that bring together university and external partners.
Partners & selected member institutions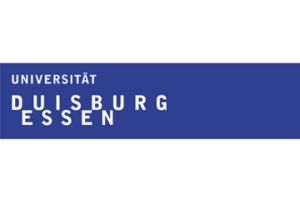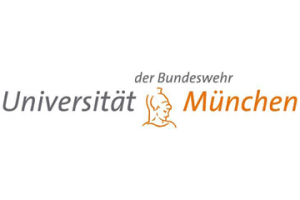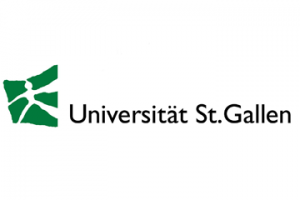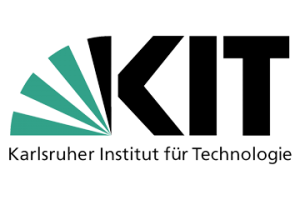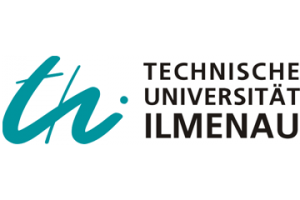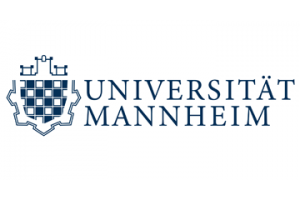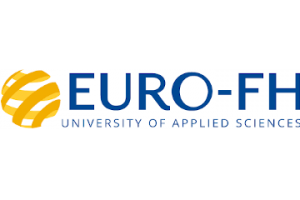 This project investigates transformations to work processes and practices in large-scale, heterogeneous enterprise collaboration platforms in order to obtain deeper theoretical and practical understandings of how collaborative work takes place within the digital workplace. Enterprise collaboration platforms support a wide range of work practices and provide many ways for people to work together to capture and share information, to coordinate team projects, and communicate and collaborate on joint work. This research investigates how employees are using the different affordances and functionality of a collaboration platform to develop new work practices to organise and coordinate their everyday work and the ways these work practices become standardised and embedded as organisational work processes.

Digitisation and the transition to the Digital Workplace are driving profound change in organisations. Enterprise Collaboration Systems (ECS) that provide large-scale, integrated and socially-enabled collaboration platforms have emerged as a fundamental component of the Digital Workplace. The benefits of ECS and methods for the identification, measurement and realisation of ECS benefits were the subject of investigation in the first phase of this project


BECS-2 builds on and extends the work completed in the original project (BECS-1). The project examines the transformative characteristics of ECS. Through the collection of research data in the form of case studies, surveys, interviews, logfile data from 29 ECS using organisations, and provides the first large-scale, comprehensive, empirical study on the role of ECS in the digital transformation of organisations.


The Benefits of Enterprise Collaboration Systems (BECS) project Phase 2 investigated and theorised the processes of digital transformation and developed a framework and methods for capturing and measuring digital transformation capabilities. Two key outputs arise from this research: (1) the MoBeC Framework and (2) the ECS Metrics Profile.